Please note our new correspondence address is: Former Coroners Court, Newcastle Upon Tyne, England, NE1 3RQ
The Green Journey home energy website is tailored to show the most competitive renewable energy rates for your home. We cover the whole renewable market, so you are always getting the best price available.
Without having to directly contact energy suppliers, this site allows customers to compare the green energy market through a few simple steps and find the most cost effective energy supplier for them.
As with the standard Green Journey scheme, all customers are offered comprehensive account management services including a dedicated team of customer service representatives to provide any support or information.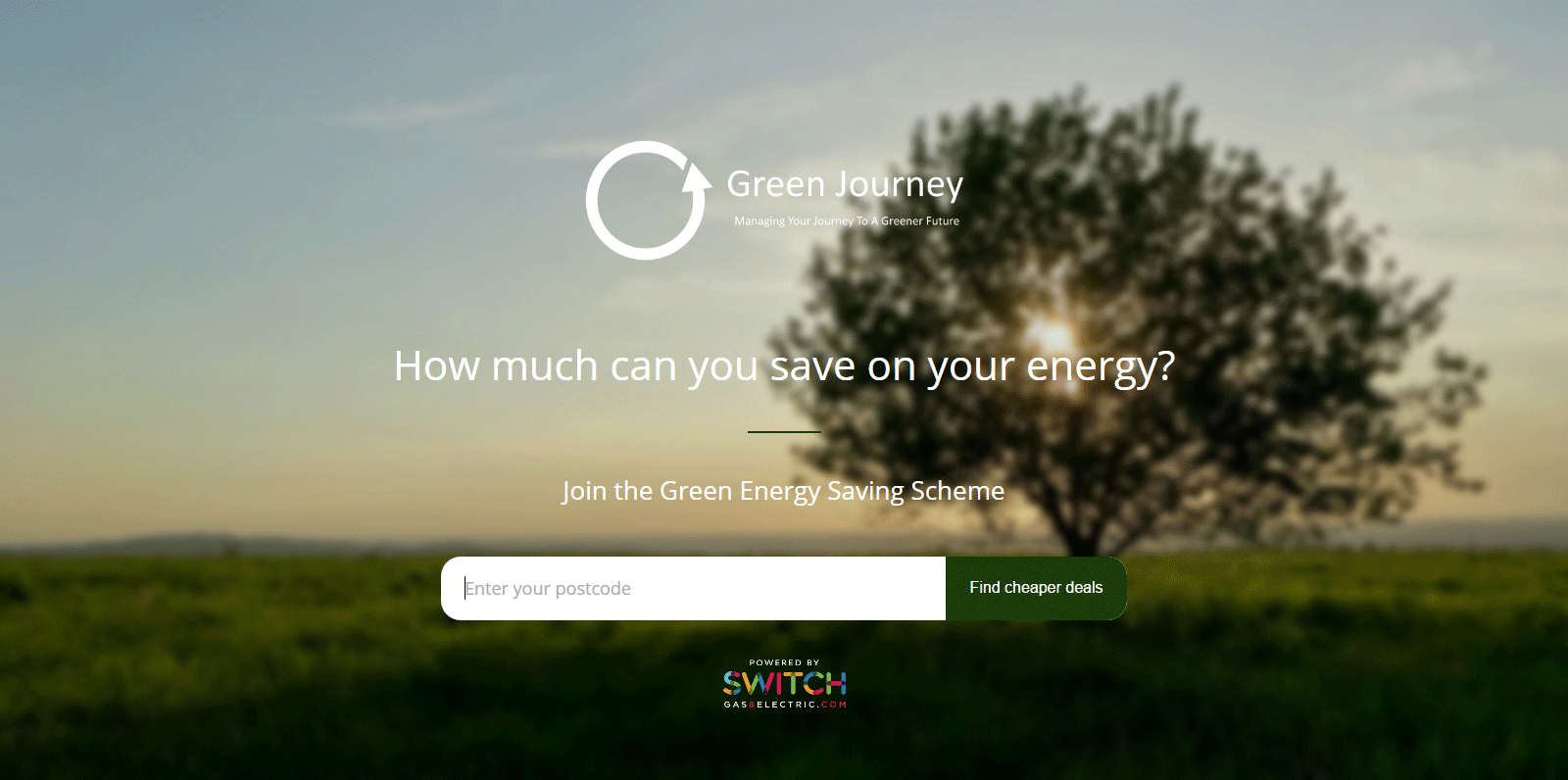 © All rights reserved - Green Journey Limited (12635245)